Getting to know each other
We know meeting someone for the first time can be intimidating, and going to a new church for the first time can be nerve-racking. We want to help make your first experience at Calvary Chapel a great one!
---
SERVICE TIMES
We meet twice on each Sunday at 9am & 11am, and every Wednesday at 7pm.
---
LOCATION & DIRECTIONS
We are located in Kelso Washington at 902 Ash St. We share a parking lot with Elks bar and grill.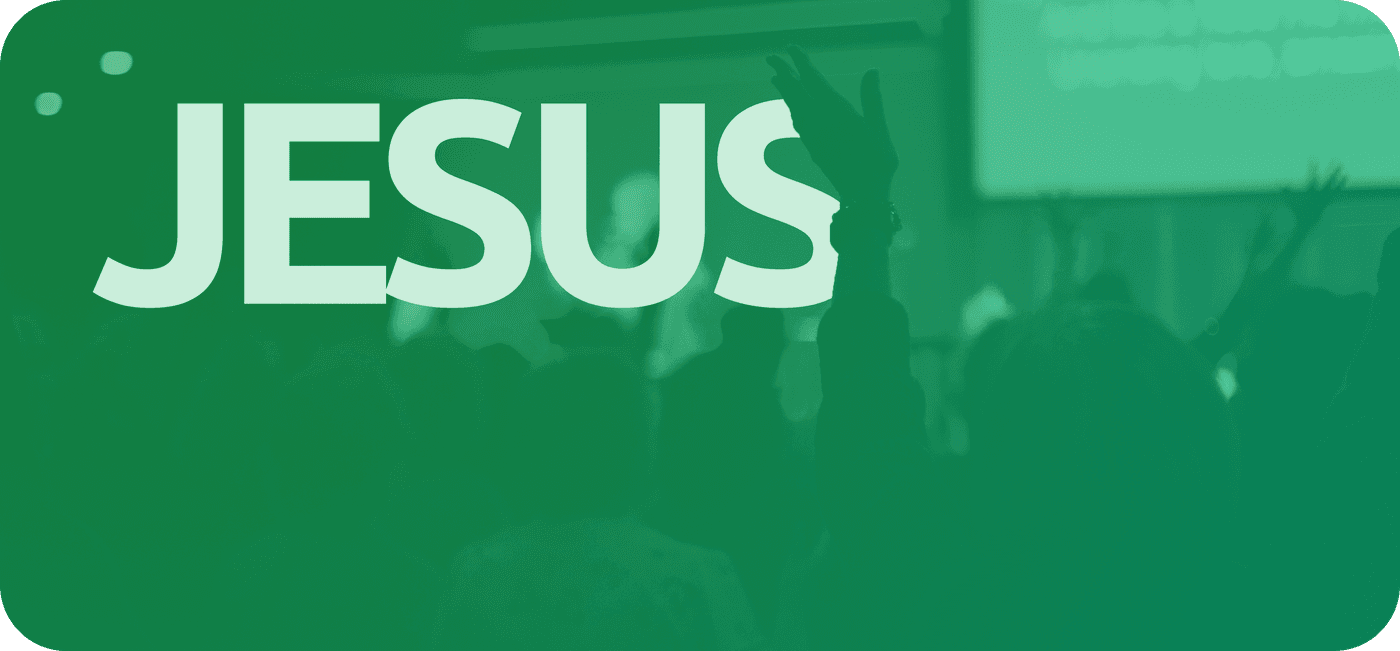 What can I expect?
what does a Calvary Longview CHURCH service look like?
Calvary Chapel was founded on the principle of teaching the Bible. We believe that the Bible is the word of God and therefore is complete, unerring and totally relevant to the lives of every person on earth. As such, we place great emphasis on the Bible and strive to make sure everything that happens during our services lines up with the standards found within.
Each of our services begins with musical worship. After the music portion of service is complete, our senior pastor will come out to share a message directly from God's Word.
---
What's the culture like at Calvary Longview?
Come as you are and expect to feel welcomed as our guest. Our church is very casual in dress and demeanor, but we take the word of God very seriously. You can expect all of our music and teaching to align with -and come from -the Bible.
---
What about my kids?
Our vision for Children's ministry is that your kids would not only have a blast, but also have their hearts and minds focused upon Jesus. This is something we view as a great responsibility, and so we make it a priority. The other thing we make a priority is your children's safety. Because of that, make sure to leave yourself some extra time before service to get your kids checked in -and so we can get to know them!
Learn more about Calvary Kids by clicking here!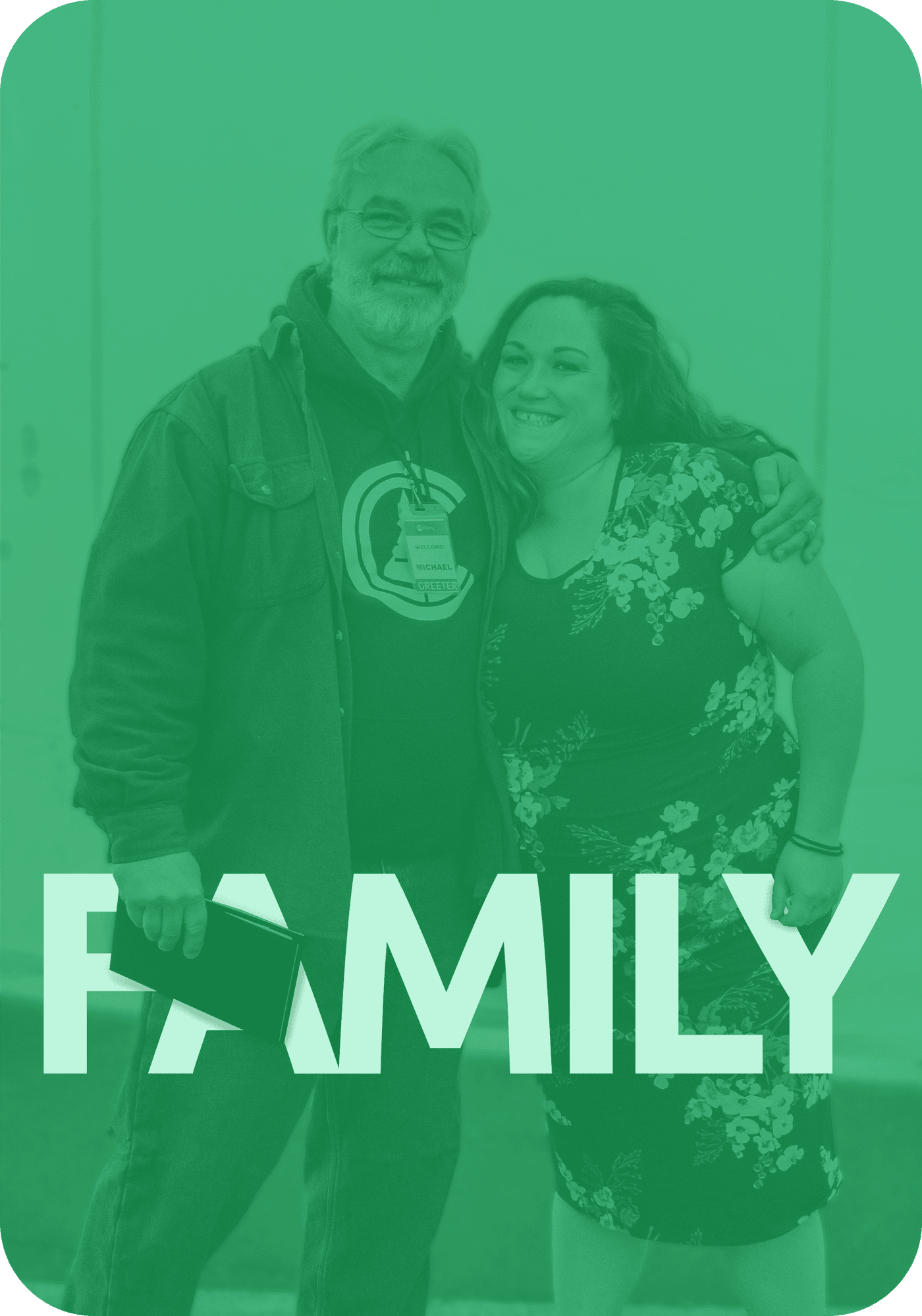 Let us know you're coming
Ready to check out Calvary Chapel? We can't wait to meet you in person! Simply click the button below to let us know you're coming. If you have any questions, make sure to provide contact info so we can reach out to you. See you soon!