Want to join the team?
check out the ministries that can use your help
---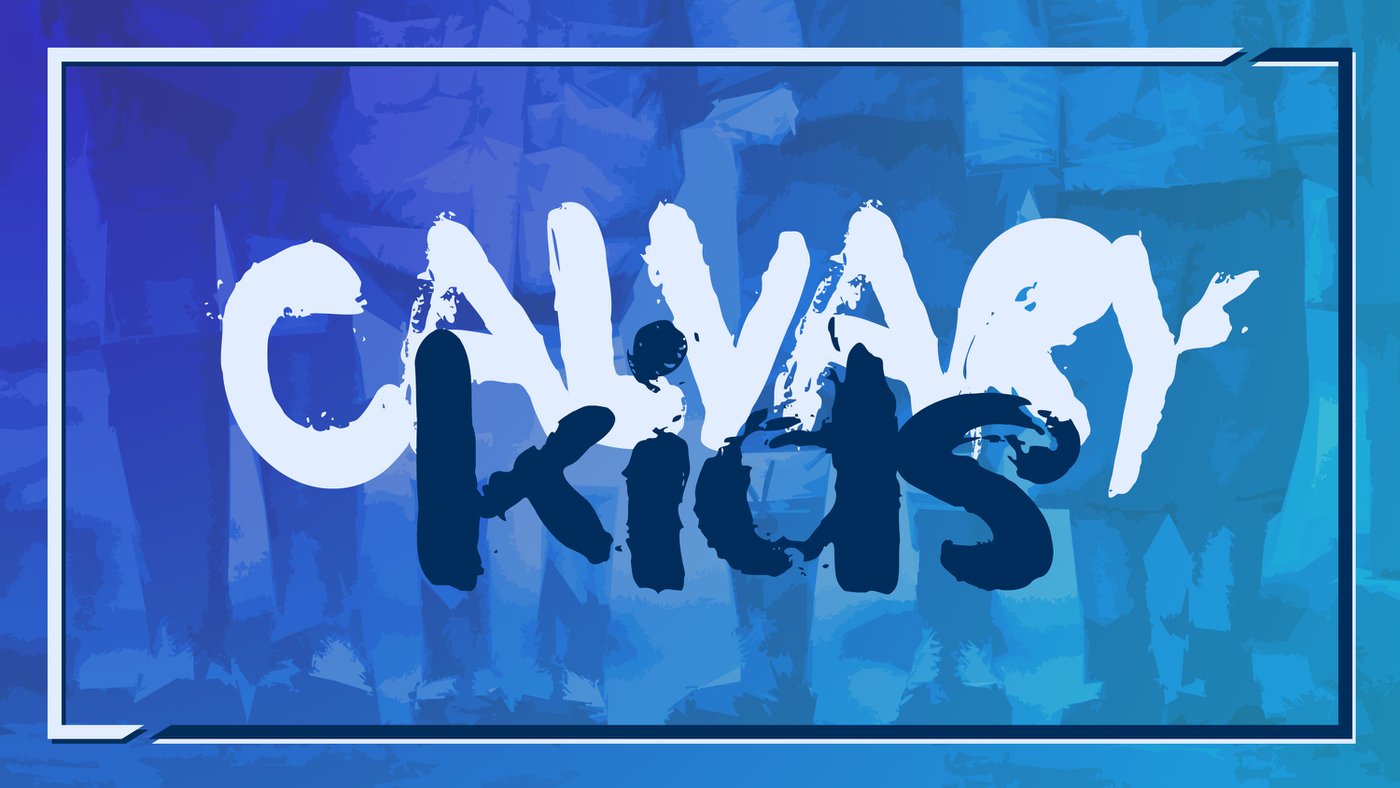 CHILDREN'S MINISTRY: We are always in need of more teachers and helpers in our Sunday and Wednesday kids classes! If you have a heart for kids, pray about joining this flexible ministry where you serve a for a period of three months and then take the next three off. Since we have two services, you can even come to one and serve at the other!
NURSERY: The Nursery needs your help! If God has given you a passion for early childcare, or even if you just want to serve in a fast-paced environment with cute kiddos, the Nursery might be the place for you!
---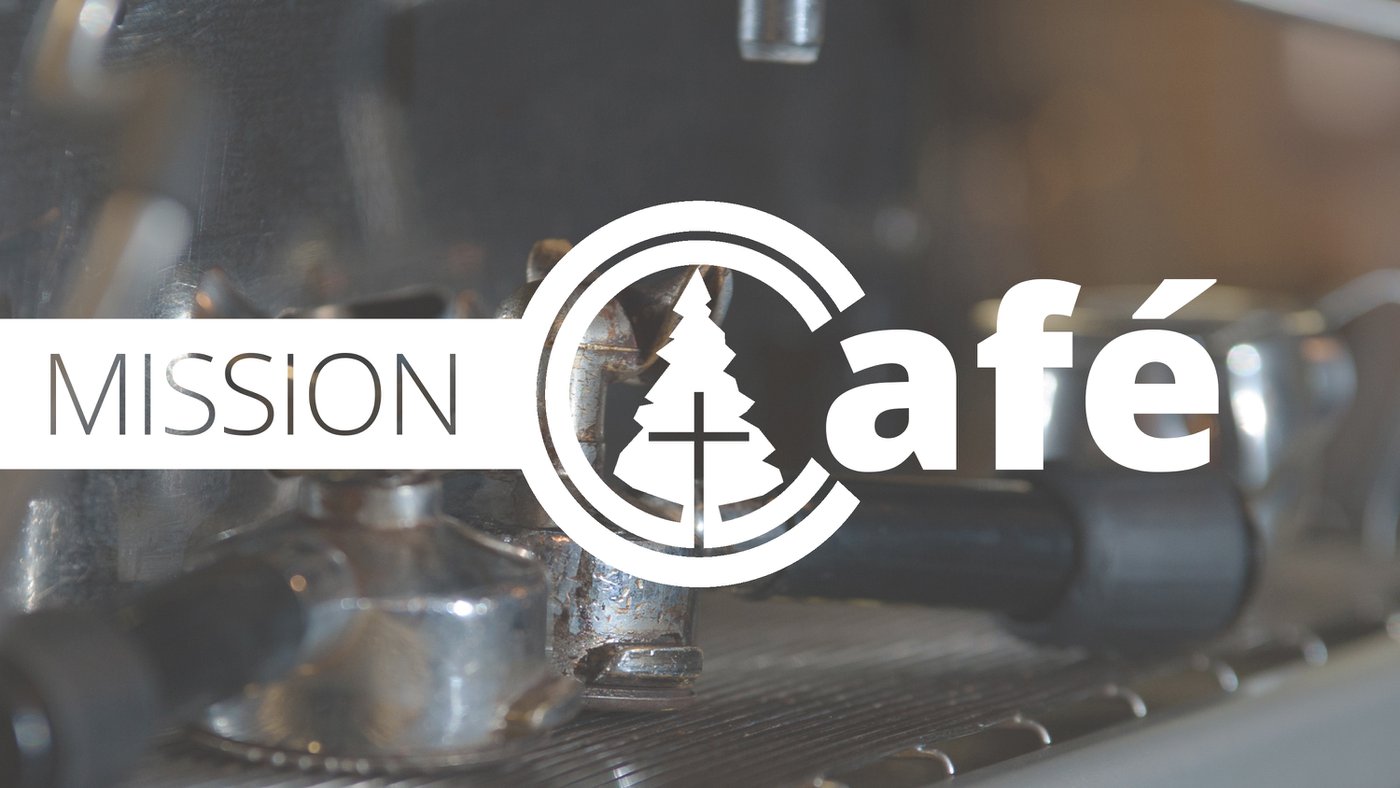 MISSION CAFÉ: Do you like coffee? Of course you do! Join our team of baristas as we help make disciples from here to the ends of the earth! Each purchase in Mission Café goes to support local and foreign missions, and by serving in this great ministry you can meet new people, make new friends, and know that your work goes to help our missionaries share the gospel with the unsaved!
---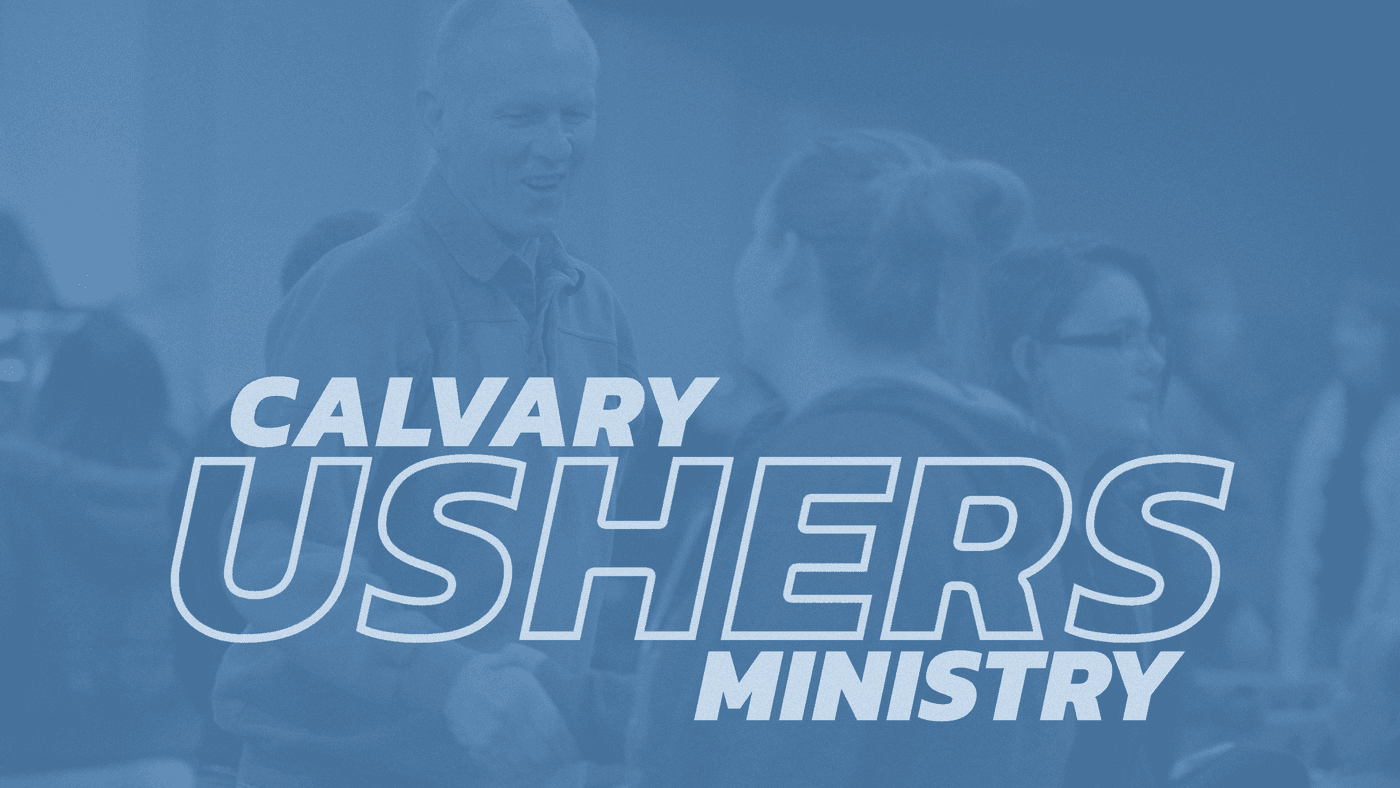 USHERS MINISTRY: If you have a natural talent for quick and practical thinking, the Ushers Ministry might just be right for you. Put simply, our ushers are the hands and feet of Jesus during our services. They're a friendly face that's there to assist with any needs that come up during church hours, clean up messes, help new families find seating, and more. The Ushers can always use an extra hand, so sign up today.
---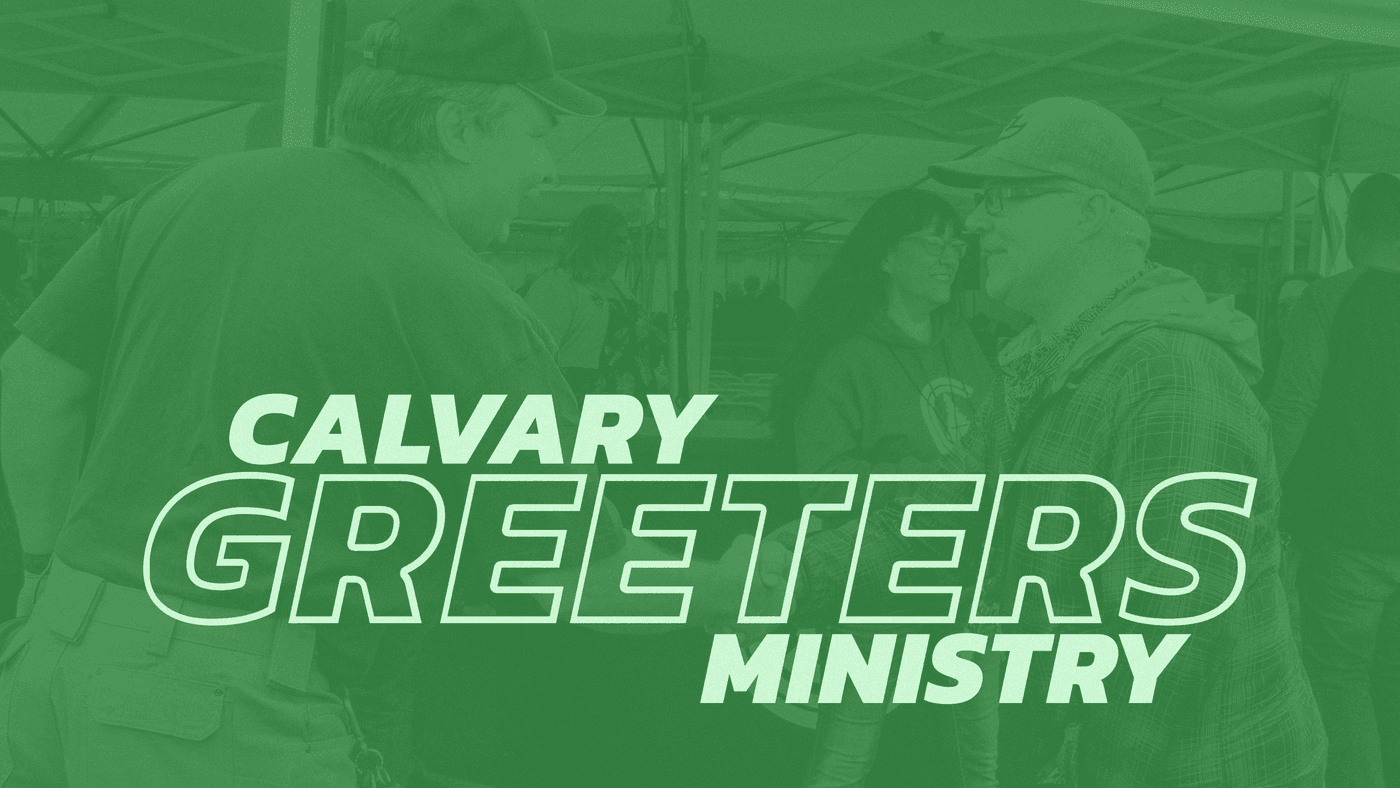 GREETERS MINISTRY: The Greeters are the first people you see when you walk through the door. They're the ones that smile and shake your hand as soon as they see you. The Greeters are a HUGE part of what makes Calvary a special place. If you have a natural love for people and you're looking for somewhere to serve in that capacity, fill out the application and join our Greeters team!
---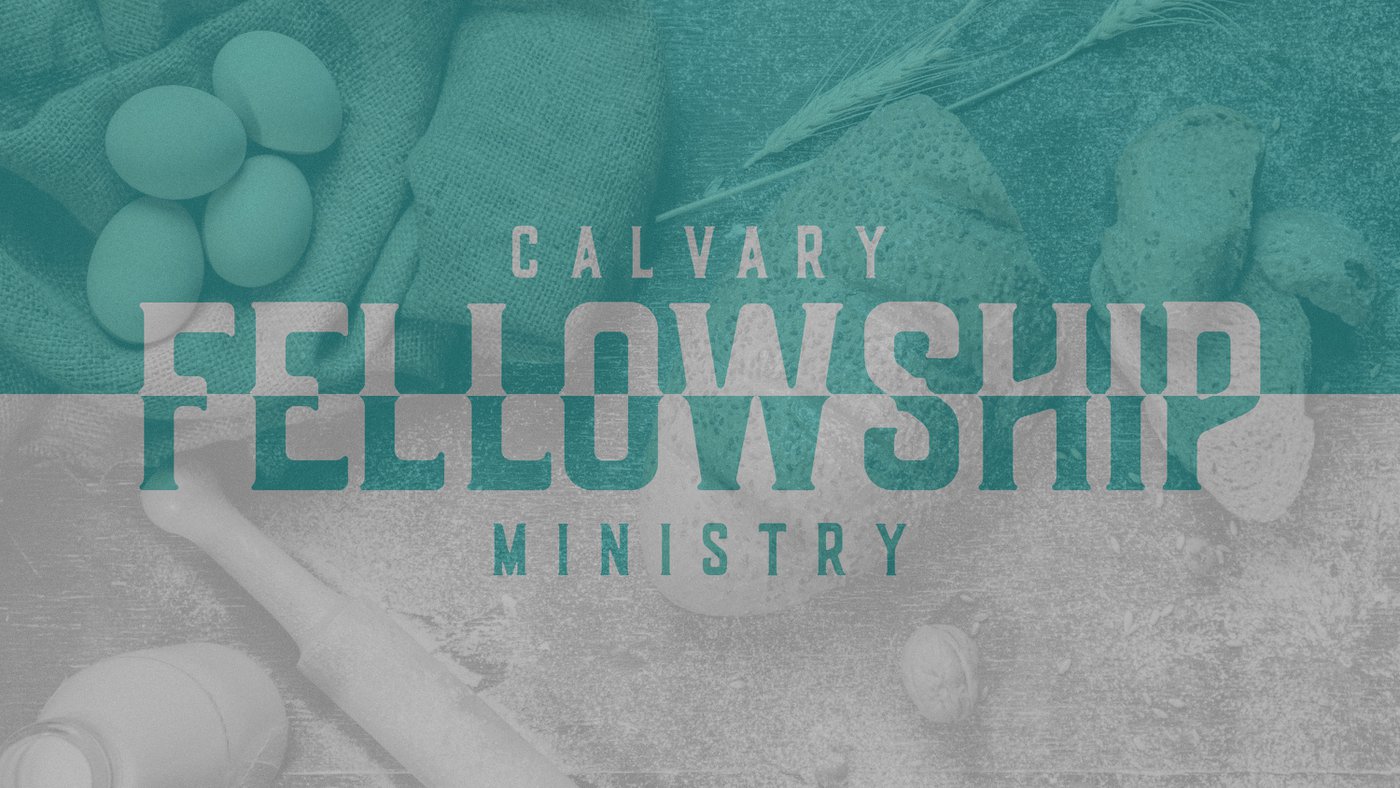 FELLOWSHIP MINISTRY: The Fellowship Team is the group that puts together all of our free meals around here. They also coordinate and put together our bi-weekly food-distribution program. If you're a good cook, or even if you just love hospitality, this team might just be a great fit for you.
---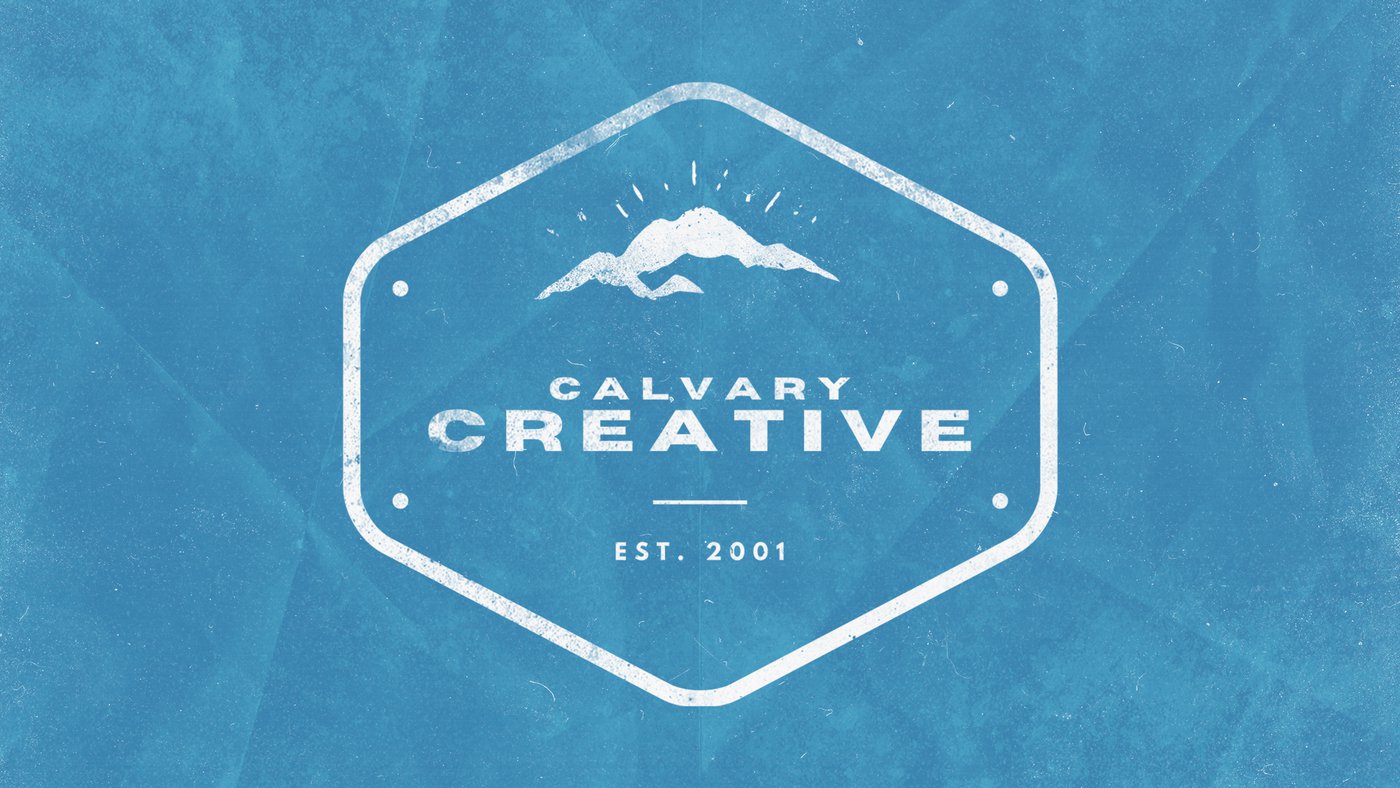 CREATIVE MINISTRY: Calling all artists! If you're a creative type, there's an awesome opportunity to serve here at Calvary. Whether it's music, photography/videography, graphic design, audio production, or whatever creative talent God has blessed you with, turn your art form into an offering of worship to our King! Sign up to serve by clicking below!
---
Serve With Us
HERE at Calvary Longview, our heart is to serve Jesus with everything we have. We're always looking for people with that same desire to serve the body with us. If you're interested in serving in one of our ministries here at church, fill out the form below, and we'll get in touch so you can apply. We look forward to serving our God with you!
NOTE: the information you share with us is confidential and we will never sell or disclose it to anyone outside of our direct team members.