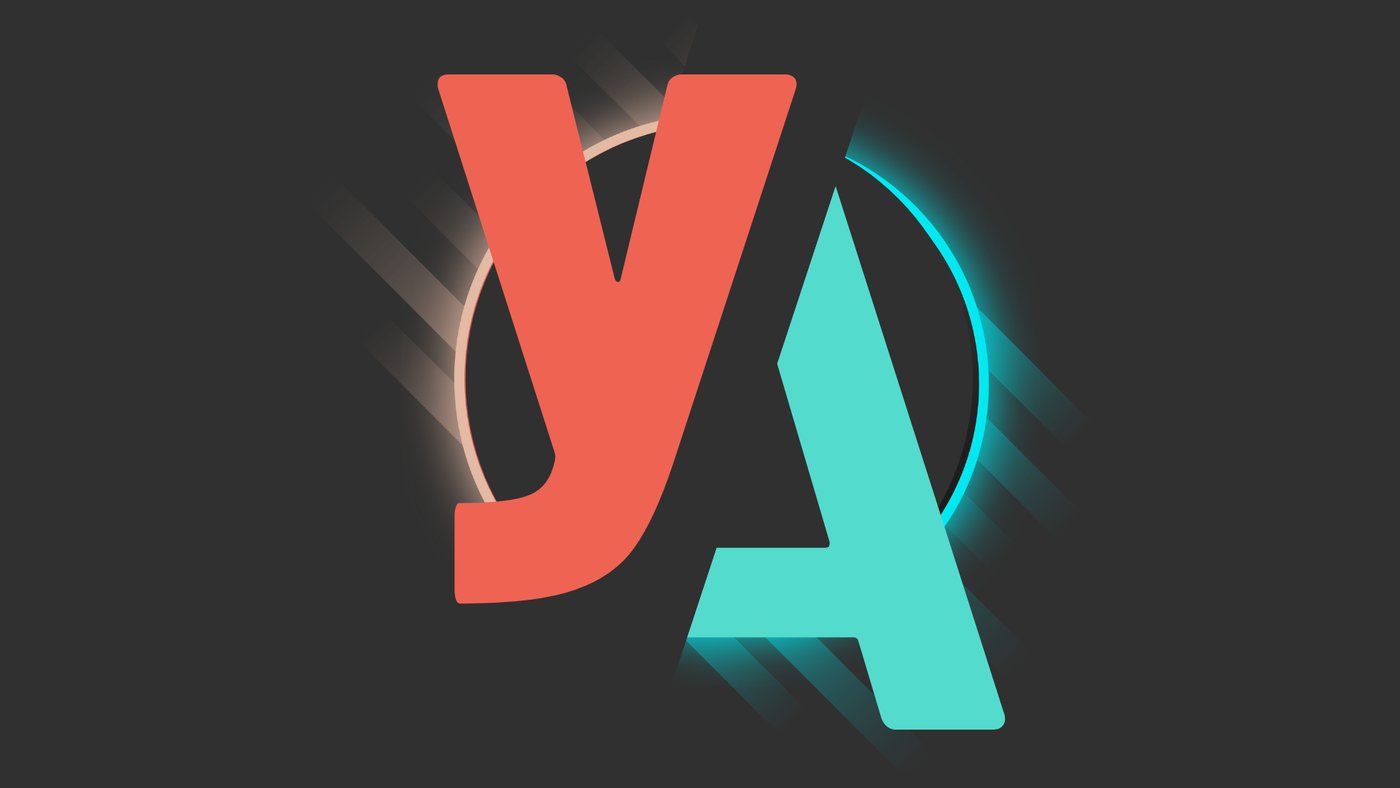 Young Adults
In January 2022, we launched a small group for Young Adults ages 18-30 who want to grow in their relationship with Jesus and connect with peers. Then in October 2022 Joey and Brittany Cole accepted God's call to take over leadership of the group!
We are so excited about this group because the young adults of our church are the future of not only church leadership, but the future of the Body of Christ as a whole. Our desire is that our young adults would find a place to belong in fellowship with one another and that they would grow in the knowledge of the Lord together.
Young Adults meet weekly on Mondays from 6pm to 8pm right here at the church.
---
Events & Activities
Check out the calendar on our Next Steps page to find any special events or activities the Young Adults have planned!